At Pro-Equine, we decided to create a range of all-natural products that work, and work quickly, to help your horse. Our experience and in-depth knowledge have helped us develop an extensive range of specialist supplements and skincare products. Since 2004, our products have helped thousands of horses in many different ways. We hope you have time to read some of the testimonials from our many customers.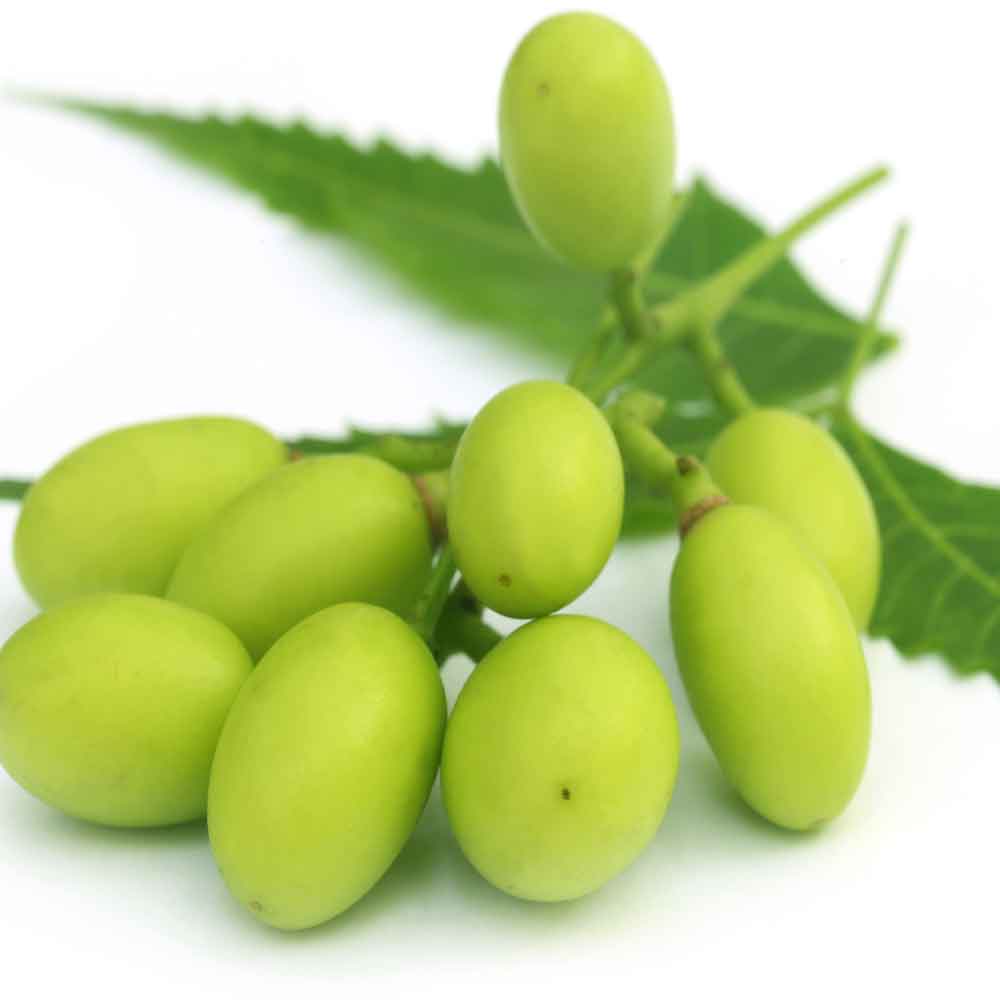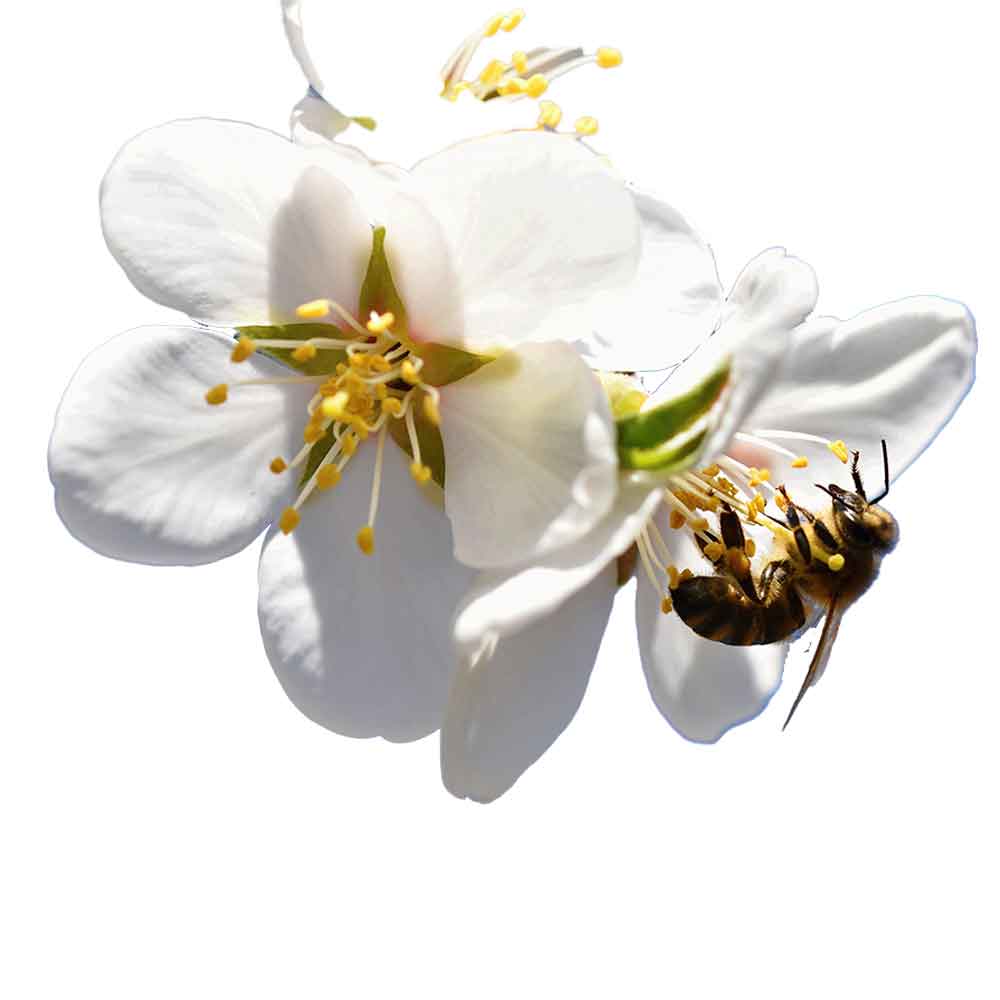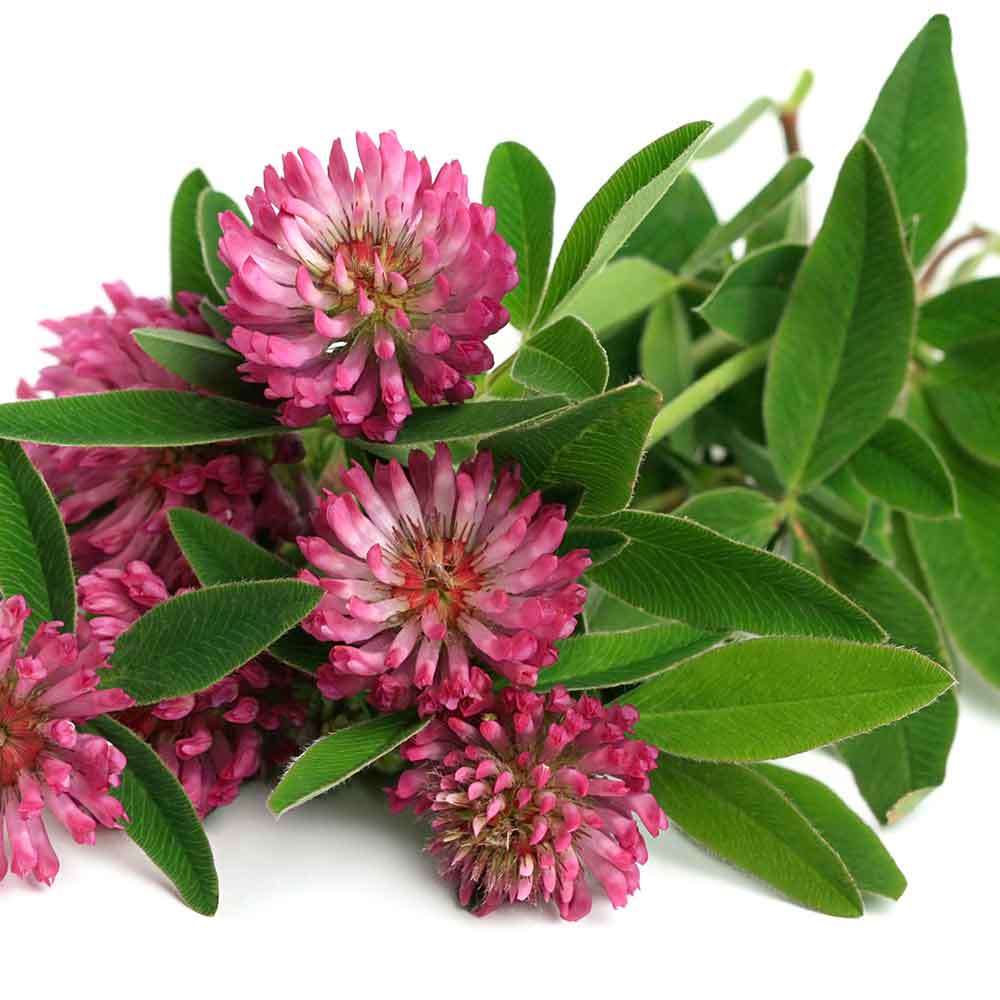 Just as we are careful about the products that we use on ourselves, horse owners have a responsibility to take care choosing the products they use on their horses.
Our range of innovative products, whether topical gels and sprays or liquid supplements, are made from the highest quality natural ingredients.
Our entire range is free of chemicals and all our products can be used while competing in all equestrian disciplines.
We may have sourced the very best ingredients from all over the world but each product in our range is handmade in the UK.
All owners know that a horse can suffer from a huge array of problems over its lifetime. Our aim remains to offer 100% natural products which support your horse's health and well-being at a fair price and with minimal environmental impact.
We have developed supplements to tackle gastric, digestive, joint and respiratory concerns and products to condition and protect your horse's coat. Many of our products can be used to address multiple issues, such as our Neem Oil for dealing with itchiness, irritated skin, scar reduction as well as hair loss. We don't just target the symptoms, we have also developed products, such as our Wunder Gel, Mud Bug Buster and Lavender Sunblock, to prevent problems from occurring.
All our products are biodegradable and, wherever possible, packaged in 100% recycled and recyclable packaging.
{"error":{"message":"Error validating access token: Session has expired on Sunday, 03-Sep-23 06:07:27 PDT. The current time is Tuesday, 26-Sep-23 11:49:08 PDT.","type":"OAuthException","code":190,"fbtrace_id":"AAzcfiBypFYRdQYs93e48bu"}}